lug

06
Tags
Related Posts
Share This
O1ne Project I
The O1ne Project i at Beirut in Libano.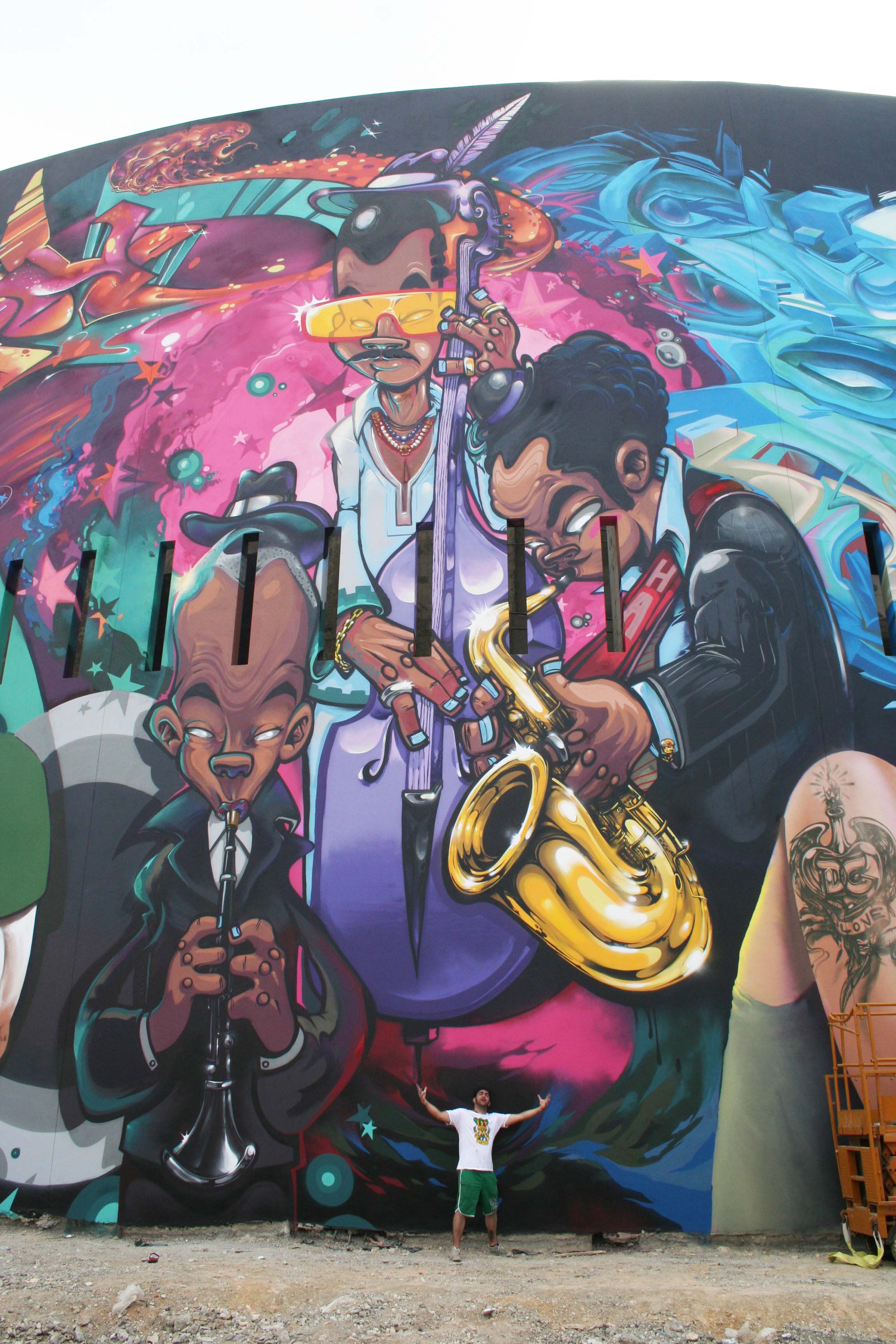 is a big project made in 2013 between Libano and Arabia on music and art world.
15 artist around the worls paint the most big building in the world,  Just me from Italy.
Mr.Wany, Kar, Nase, SatOne, Roid, Zedz, Tasso, Nash, Telmo & Miel, Treze, Bonzai, Koan, Binho, SWC, Watch it!
peace
Here a Extra video by Binho from Brasil:
#graffiti #writing #streetart #libano #art #beirut #skybar #o1ne #project #hot